Category Name - Battery Care
10 Nov 2017
How to extend the backup of your inverter battery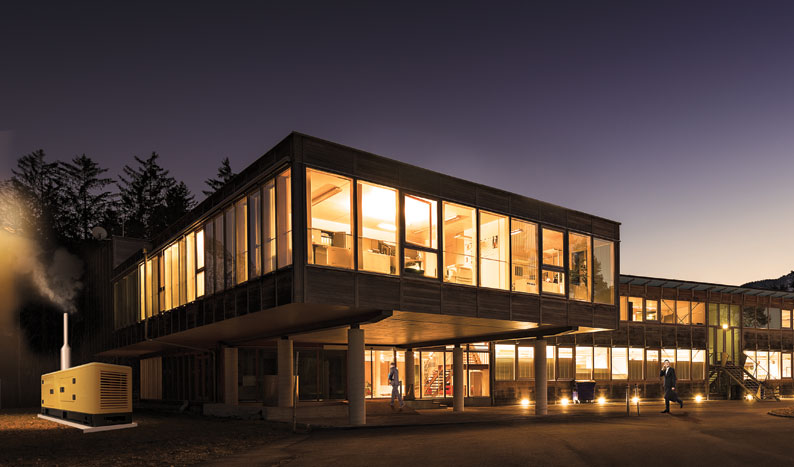 An inverter battery is a requirement for those who face power cuts for long hours, especially when it comes to the smaller cities and towns in India.
Investing in such a unit is a big decision and inverter battery prices do wary depending on the brand and power requirement. Exide Industries does manufacture a range of quality products that meet all your needs but after making the purchase, it is a requirement to keep the inverter in the best condition.
Each inverter battery provides you with a backup of a few hours but there are certain measures that can be taken to increase the backup time. For those who suffer from long power cuts and outages, these simple steps can ensure you stay with electricity via the inverter for a little longer.
Disconnect extra loads: While inverters provide power to a number of devices across the household, the best way to ensure they provide a longer amount of power is to only use devices that are required at the moment and not connect electronics that take up a lot of electricity to run. This might seem as a small and easy measure but more often than not, we end up using devices that we don't need during a power cut and that leads to the depleting of the inverter's power.
Connect energy saving devices: Another easy way to increase the backup of your inverter battery would be to use devices that consume less power. One example would be using energy saving bulbs such as LEDs and CFLs. These use 75% less power compared to regular bulbs. Quality copper wiring in devices such as ceiling fans also helps in reducing the resistance and drawing less power when used.
Take care of your inverter battery: While using the above tips will extend the power backup of your inverter, you should ensure that your inverter is in top shape as well.
In case your inverter needs a topping up of water, keep an eye out for the water level. You should check the same every two months and only use distilled water for the topping up process as it is free from any impurities.
One major tip that you should take up is ensure the terminals of the battery is kept corrosion free and rust free. These affect the flow of current from the battery and even reduces the battery life, which has a direct effect on the back-up of your inverter.
Of course, all inverters need to be replaced, at least the batteries do after a certain point of time. Thus it is imperative for you to purchase on quality products and this is where experts such as Exide industries come into the picture.
The inverter battery prices are a match for the best companies in the world and Exide also has a rich heritage of innovation and being customer centric, which ensures you get the best for your money.
Just head on over to the Exide industries website and learn more about the range of inverter batteries. You can also compare each inverter battery to select which one is the best for you. Exide also provides free delivery and installation when you buy an inverter from the company.
So visit the Exide website now and get powered up.