Category Name - Battery Care
14 Oct 2016
Locating your nearest Exide Care Outlets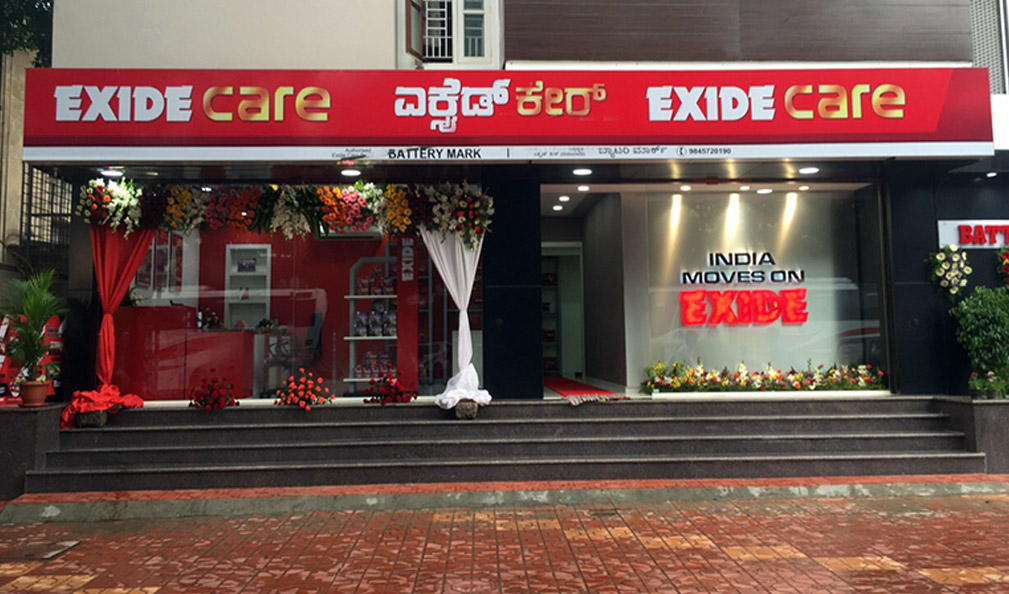 Has your car battery ever gone dead or has it ever malfunctioned in the middle of nowhere? Or you may just need to change the battery after a long haul. Battery issues are very common and are faced by many who own a car. Now, locating a genuine battery outlet is never easy as there are many that are functional in the market. But if you are an Exide customer then you are certainly lucky and do not have to look far for a battery change. No matter where you are you can easily locate an Exide Care outlet and get a taste of our superior product.
All you need to do is visit the Exide Care website – www.exidecare.com. Once you enter the website the Home page will display a unique Exide Care Outlet locator. The locator will show you your present location and will display all the Exide Care Outlets closest to you. The locator has clear pointers showing you the Exide Dealer, Sub Dealer, Batmobile Location and Exide Office closest to you. Once you take the mouse at the pointer, the name of the Exide Dealer, Sub Dealer, Batmobile Location or Exide Office will be displayed to you. You will be also shown in kms. how far you are from your nearest Exide dealer etc. The locator will also be clearly visible on your handheld/ mobile devices.
One can find the same functionality in Exide care App. Available on Play-store and App-store
The Exide Care outlets primarily concentrates on modernization, wide-ranging geographical footprints and forging a long-term association with customers. The outlets are well-equipped to deal with diverse battery demands. These Exide Care outlets are a testimony to Exide Industries' inclination towards developing a strong customer relationship base while offering dedicated customer services.
This widespread footprints of Exide Care outlets makes both the existing and the potential customers confident about the easy availability of the batteries. The customers can reach out to these outlets for-
Purchasing batteries
Replacing batteries
Servicing of batteries
The type of batteries offered by these outlets are-
Car/SUV/MUV batteries
Two- wheeler batteries
Inverters and batteries
LCV/HCV batteries
Three-wheeler batteries
Tractor Batteries
Genset batteries
Solar batteries
Special vehicle batteries
See how convenient it is for Exide customers! Always remember your battery is the driving force behind your vehicle. So do not just go for any brand of batteries. Trust Exide.