Category Name - Battery Care
29 Aug 2017
What happens when your car battery does not function properly?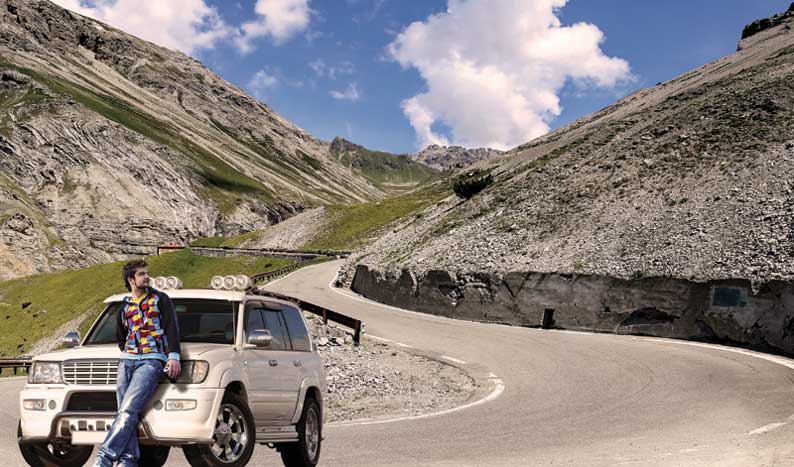 The battery is possibly the most important component of your car. Sure the engine, brakes, steering and gearbox might help the car run and function but without a battery, your vehicle would just sit idle on the driveway.
The fully functioning battery is known to prevent car starting problems but there are other issues that do take place if your battery is not working appropriately and needs to be checked, repaired or changed.
The worst situation that can arise is your vehicle faces a lot of problems due to the car battery not working efficiently and your vehicle coming to a halt in the middle of nowhere.
You can avoid such a problem and ensure that a faulty battery is not one of the reasons why the car won't start.
This handy troubleshoot ensures you don't face car problems that may arise from a poorly functioning battery. Here are some signs that could arise if your car battery is not working properly.
Dim headlights: Driving at night requires bright headlights and one of the major signs of your car battery not working efficiently is if the headlights of your car are dim. The best course of action would be to get the battery checked out as the component powers many other parts of your vehicle too.
Warnings lights on the dashboard flash: This has to be the biggest sign that there is something wrong with your battery. Almost every car now features a warning light which flashes on the dashboard if there is an internal problem with the battery or any electrical unit. Of course this does not always mean that the battery is about to die as faulty wiring or a loose connection can also be the reason for the lights to flash.
Engine crank problems: Sometimes it is difficult to start the car as the engine is rather slow and sluggish and makes a cranking sound. This is also due to a problematic battery and is one reason why the car won't start will face major battery related issues in the long run. As soon as your vehicle starts making such a noise, this is a sign of the car batter not working well and the experts should be called to deal with the issue.
Swollen battery case: A vehicle being used in extreme weather conditions can lead to the battery case looking bloated and larger than normal. The car battery features a lot of chemicals and excessive heat or cold weather does have an effect on this component of your car. A swollen battery case might not cause car starting problems at the get go but over time, this will affect your vehicle's functioning. 
Rotten smell under the hood: As batteries contain a range of chemicals, a faulty one could be leaking some gas which smells like rotten eggs. This can happen due to a chemical leak or overcharging or with the freezing of a battery due to cold weather and is another tell-tale sign that the component must be replaced. Sulphuric acid could also leak and this chemical could damage other parts of your vehicle, hence it is recommended to call the professionals when dealing with a corrosive material like acid.
Working on these issues isn't the easiest task in the world and to help you out with your battery related problems Exide provides a fantastic service named the "Batmobile".
Just one call on the toll-free number, 1800-103-5454, connects you to the nearest Exide technician who will visit your location and help you out with all your battery issues for free.
The next time you need a troubleshooter for your car problems, especially battery related ones, call the experts at Exide and let them get to the root of the issue.