Category Name - Emergency Battery Services
31 Aug 2017
Exide's team is always on time
BY Exide Dealer AN Pradeep – Bhyraveshwara tyres and batteries, Bengaluru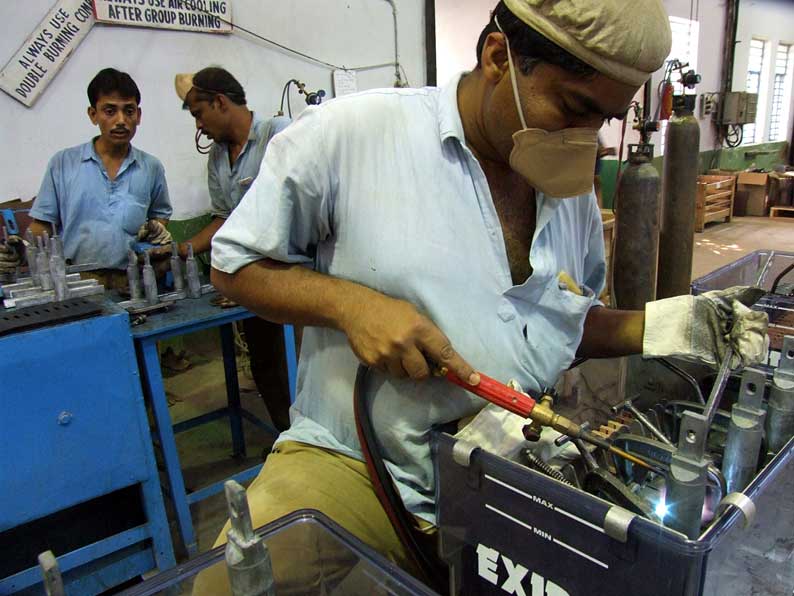 I am AN Pradeep, from Bhyraveshwara tyres and batteries an Exide battery dealer in Bangalore, and I would like to state that Exide provides a range of services and facilities that has made life and conducting business extremely easy for customers and our dealership.
Warranty claiming has become easier than earlier thanks to the online portal which saves a lot of time and effort. The introduction of the service toll free number has been a great help for me and my team and it leads to a quick communication route with the Exide team without wasting a lot of resources.
The Exide team is also extremely responsive to any queries we would have and this has led to the formation of a great relationship.
The batteries from Exide have a range of features that makes it a great option for our customers. The batteries are anti-spillage, maintenance free and have a long product life.
It is because of features such as these that makes battery selling easy in the market and also leads to satisfied customers.
I take great pride with the fact that we are associated with a company as an Exide battery dealer in Bangalore. The company provides great value to all stakeholders and I hope our relationship lasts for years on end.
Related
Post