Category Name - Exide Batteries
15 Jul 2017
Exide - The name is enough
BY Exide Dealer Jahangeer Barha, G.N Power Services, Bengaluru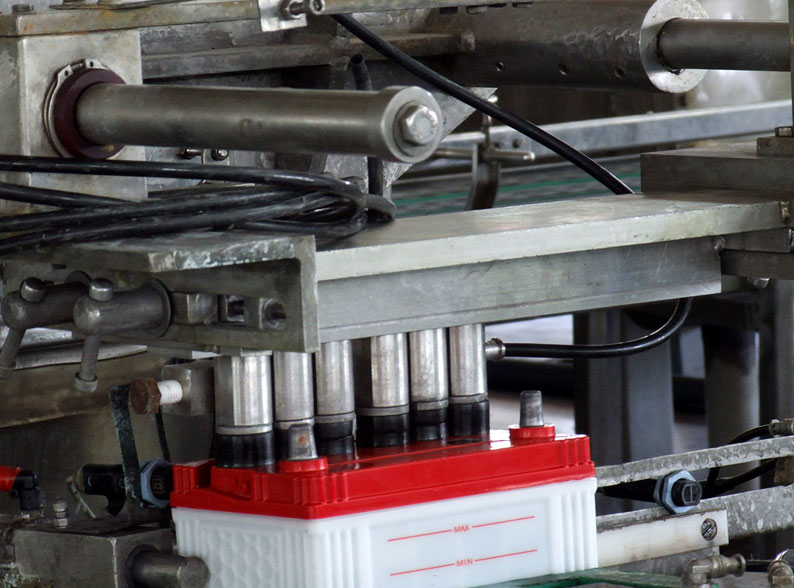 I am Jahangeer Barha, an Exide battery dealer in Bengaluru. I am the proprietor of G.N Power Services, in Bengaluru.Working with Exide has been a wonderful experience. The most remarkable thing about this company is that they understand your business's requirements and strive to provide you with the best solution accordingly, that too at the most cost- efficient rates.
The name of Exide is enough for it stands for years of quality service and the bond of trust that it has established with its customers. Once the customers buy an Exide battery from an Exide dealer in Bengaluru like myself, they are never disappointed with its performance and rarely come back to us with any sort of complaint. The Exide battery executives are very quick with their responses and try their best to solve our problems.  Exide literally lives up to its name because we never have to hear a bad thing about its batteries from the customers. I believe, engaging in a business with Exide as an Exide dealer in Bengaluru will always turn out to be profitable owing to the kind of services that they provide.
I strongly recommend Exide to any individual who wants to own a business in the battery sector. They will always cater to your needs and take your business to new heights.