Category Name - Exide Batteries
30 Jun 2017
Exide is consistent with their services
BY Exide Dealer Srinivas, Taraka Battery Pait, Maredpally, Secunderabad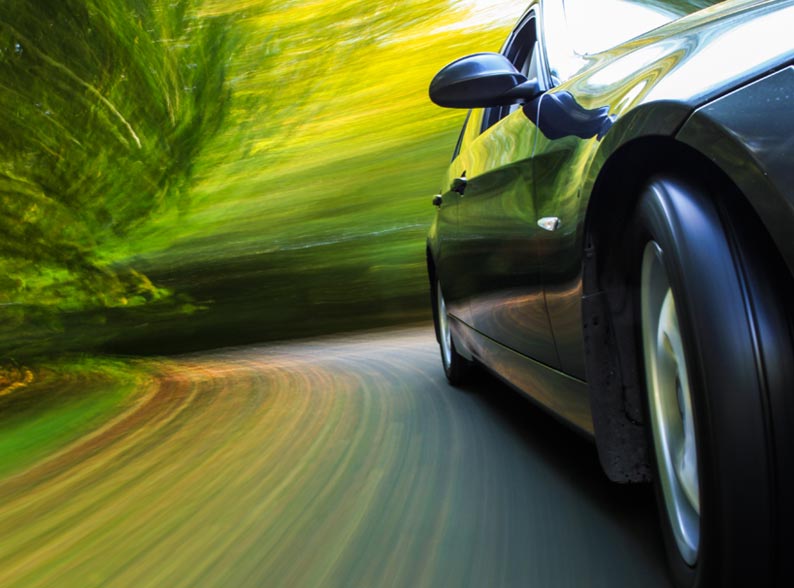 I am an authorized Exide battery dealer in Secunderabad. Since Exide is a household name in India, it has never been a problem for us to convince the customers about its service. They willingly purchase their batteries and are always contended with its performance and they feel an Exide battery needs no review.
The services provided by Exide are quick and satisfactory. Their dealings are proactive in nature. The Exide battery representatives frequent my shop at regular intervals to review and check if everything is operating smoothly. The Exide Batmobile- Free Battery Emergency Service is an excellent initiative by the company to help the customers in case if their car breaks down unexpectedly in the middle of their journey.
Owing to their years of experience in this sector, the people at Exide know your business's nature and requirements better than anyone else. I have met and worked with many people in this industry, but only Exide has lived up to my expectations. The executives patiently hear you out and solve issues in a very professional manner. This has led to a very healthy relationship between us and the staff members at Exide, and I hope we nurture it in the future as well.