Category Name - Emergency Battery Services
21 Oct 2016
The Helpline to Fixing Issues with Your Car Battery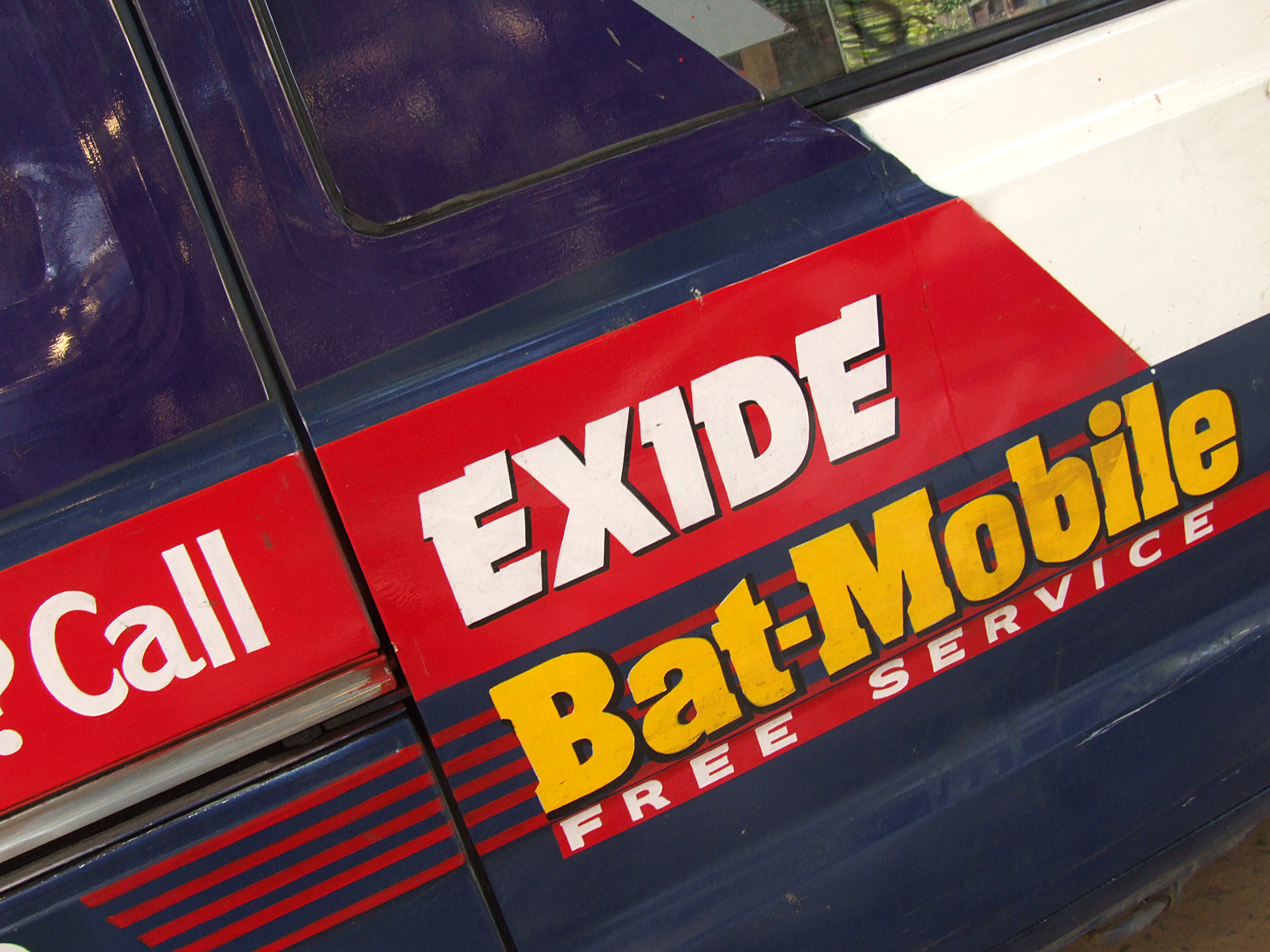 Over the past years, the demand for the accessibility of quality breakdown down services with regards to cars has increased manifold. Especially in the crowded metropolitan cities, the demand for such services is extremely high. But most of the established service providers find it difficult to track down their customers on time in the rush hours. A maximum number of service providers do not know how to respond at the time when their customer's car faces issues. Their instantaneous response is to get help from the locals in order to spot a nearby repairing center. But this search may lead to greater delay depending on the locality and the availability of the repairing center. So in most cases you may be left stranded on the road!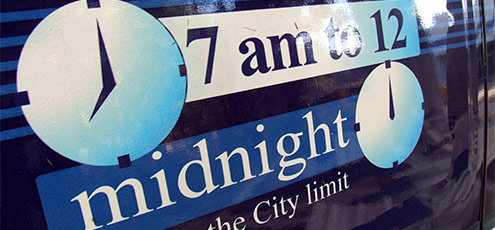 But with Exide BATMOBILE Service such crippling situations can be avoided.
Here are some steps to take in order to avail Exide BATMOBILE Service-
In case your car breaks down you can dial the Exide battery helpline number 1800-103-5454.
At once your call gets registered, and the technician closest to the breakdown location reaches to take care of the impending issues with regards to the vehicle.
Even in some cases where the room for service is beyond BATMOBILE, you will be guided to a place where you will be catered to appropriately.
Most importantly, Exide Care does not confine its services exclusively to the cars with Exide batteries only. Rather it is applicable for cars with any make of batteries. Moreover, the customers do not need to pay anything for the battery services within the parameters of the services offered. Only when a battery is purchased by the customer is a payment required to be made.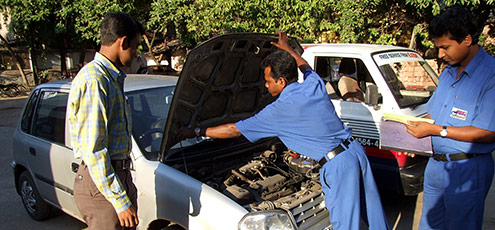 This absolutely cost-free service can be availed in excess of hundred cities. The Exide BATMOBILE Service was initially kicked off in the year 2000, at Entally, in Kolkata. Presently, the service has been extended to 32 locations Exide BATMOBILE emergency service is obtainable within the municipal limits in chosen cities between 7 am - 12 midnight. But the timing varies according to the city.
So, if your car breaks down, you now have a more feasible option for emergency battery care services with the Exide battery helpline number. To know more about this emergency helpline service for your car batteries visit the BATMOBILE section on www.exidecare.com.
Know more about
Exide Batmobile Service
Click here
Related
Post