Category Name - Emergency Battery Services
13 Jun 2017
Exide Gives Best Sales and Service Support
BY Exide Dealer Taran Systems, Sambalpur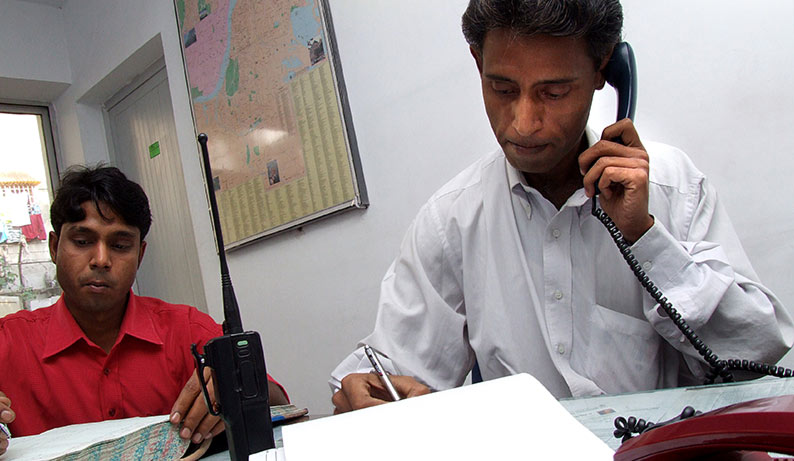 As an Exide Battery Dealer, Sambalpur, I have to say that the battery market is extremely competitive and challenging in this region, however Exide Batteries have excelled and maintained their Number 1 position, and as an authorised exide dealer I can say that, this is mainly due to the great sales and service support that they offer.
About Exide Sales: I think Exide has the best Sales Team in the world! The Sales Executives are very professional and prompt with their services. They always attend to my calls and queries and provide an authorised exide dealer like me with every support I need to keep my customers happy and my business running smooth.
About Exide Service: Exide provides the greatest service support in all fronts to authorised exide dealers like me. No other competitor can match this in the far future.
Exide as a brand: To me Exide is a world class brand and from generation to generation it has remained to be the best. No one can beat its market position for the quality products they supply and the after sales support that they provide. Exide is India's largest and foremost Lead Acid Battery Manufacturing Company, I would say "Exide Naam Hi Kaafi Hai!" and like Shahrukh Khan says in the movie Raees, I would say... "Battery Nehi Bolne Ka" Exide Bolne Ka! As an Exide Battery Dealer, Sambalpur, Taram Systems say - Thumbs up to Exide!
Related
Post