Category Name - Emergency Battery Services
13 Jun 2017
Exide's mobile car battery service is the best
BY Exide Dealer Sanjay Kumar, Shivam Battery House, Rohtak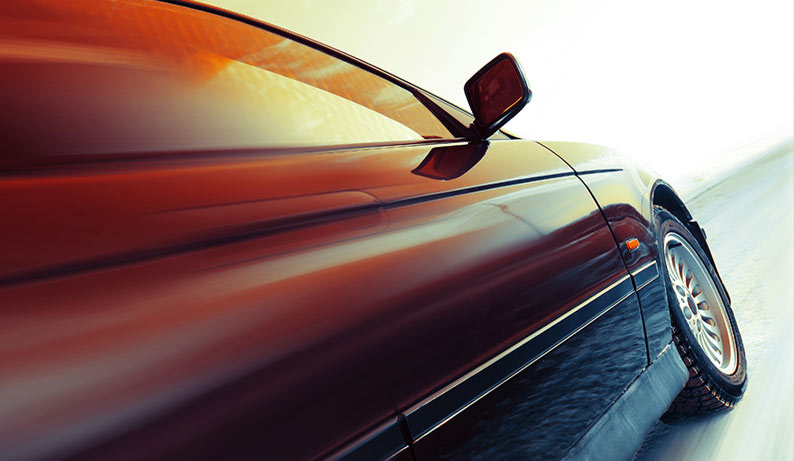 As  a proprietor of Shivam Battery House, Rohtak I Sanjay Kumar, Exide Battery Dealer, feel that Exide's Online Service for Batteries is the best, and one of the major reasons why my customers too prefer buying Exide Batteries. This service is truly world class. All one needs to do is register the battery online to enjoy a host of facilities and advantages like:
Paperless experience: You do not need to produce warranty card or cash memo in the event of any warranty claim.
Prompt and hassle-free mobile car battery service
Quick replacement during next purchase: You no longer need to worry when your vehicle's battery reaches the end of its life and leaves you stranded with an immobile car. Exide will send you an intimation in advance when your battery is reaching its end of life, so that you can purchase the next battery.
Exide's online battery registration is so simple! It truly guarantees your peace of mind! Be it a 4 - wheeler, 2-wheeler or inverter, Exide Batteries of all types can be registered online, isn't that great?
Apart from the online services, the one - time warranty claim and the readily available Toll Free Number for assistance has been truly helpful to me as an Exide Battery Dealer, Rohtak. I also appreciate the assistance received from Exide Executives at all times. They are ever ready to address any issues that may arise related to the Exide Batteries I sell. Keep it up Exide!
Related
Post