Category Name - Emergency Battery Services
04 Mar 2017
Locating Your Nearest Exide Inverter Battery Service Centre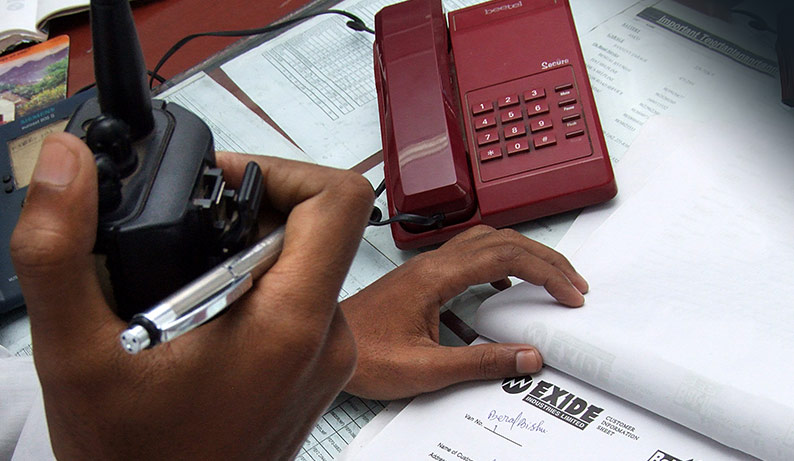 In the fast-paced times, we live in, we are always in a rush to complete our task at hand within a minimum possible timeframe. We can only keep up with this rush because we use many hi-tech gadgets. But power cuts completely hinder us from using these devices and slow down our pace to a great extent. Moreover, in the rural areas power cuts are a common phenomenon and expectations of continuous supply of electricity is a distant dream.
So, in order to keep pace with the modern lifestyle people depend on inverters which have become the most reliable power backup source during such spells of power cut. But the battery of an inverter is its backbone and helps it to run for hours without any stress or strain. To increase the longevity of the inverter battery certain things can be done and those are as follows-
For inverter installation always use a well-ventilated space.
Try to use the battery frequently after the installation process is over. If there is no power outage, discharge the battery totally once in a month and then again recharge it.
Water level of the battery must be checked every two months.
Never keep the surface and sides of the battery unclean.
Always keep the battery terminals corrosion free and rust free.
For the sake of safety try to install the inverter at a safe place where children do not have direct access.
Always service or purchase an inverter battery if it is damaged or dead.
Selecting your inverter battery service center:
Selecting an inverter battery service center is not an easy task as the market is flooded with many service centers. But it is prudent to go with the most well-reputed service centers only. If you are using Exide inverter battery for home use then there is no need to worry. You do not need to hunt around for the service center. Just visit the Exide Care website - www.exidecare.com . When you enter the website the Home page will show a distinctive Exide Care Outlet or service center locator. The locator will show you your current position and will display all the Exide Care Outlets adjoining to you. The locator actually has clear pointers displaying you the Exide Dealer, Sub Dealer, Batmobile Location and Exide Office nearest to you. You will also be precisely shown in kms your distance from the nearest Exide dealer. This particular locator will also be clearly perceptible on your handheld devices. So, you can physically visit your nearby Exide inverter battery service center and get the inverter battery repaired.
The Exide Care inverter battery service centers, in general, has an extensive geographical footprint and concentrates on building long-term relationship with the customers. In fact, these Exide Care outlets/ service centers are well-equipped to deal with various inverter battery issues.
Related
Post