Category Name - Exide Batteries
23 Mar 2018
Choose an Exide Battery for your Alto K10 and enjoy its many advantages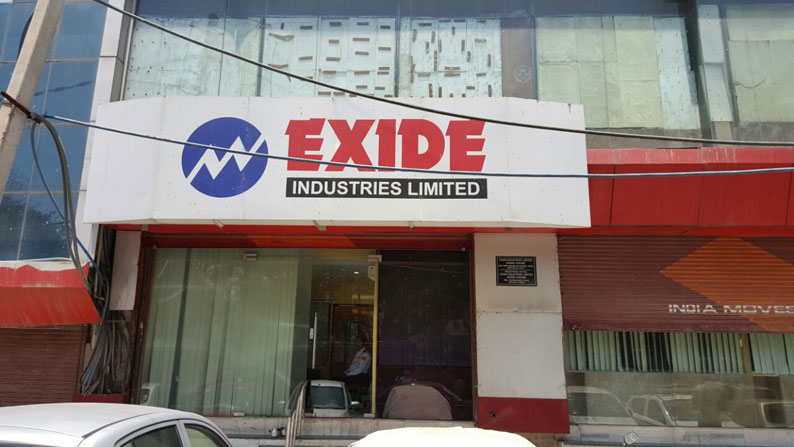 Owning a car is no more a luxury and most people these days purchase a vehicle to make their conveyance easy and time-saving. The Indian car market is flooded with a variety of car manufacturers and their multiple brands, spoiling customers for choice. With people becoming brand conscious as well, a lot of research goes into selecting the brand for their vehicle. Most select their car according to their requirements, budget, taste and style. Alto K 10 powered by a smart, bold design and cutting-edge technology has definitely turned out to be a favourite amongst vehicle buyers. Besides, at the heart of the car, there is a light-weight yet powerful engine that ensures a hassle-free drive in any given condition and diverse terrains.
Driving on Indian roads will acquaint you with rocky landscape, unexpected curves, sharp bends and undulating surfaces, conditions that could be quite trying for any car. Unless the car is fitted with a strong and steady battery it won't survive such tough road conditions. Especially for a car like Alto K10 which is being used on a daily basis by innumerable people for varied purposes, a powerful battery backup is of crucial importance. This is when Exide car batteries play an important role. Exide car batteries are produced with unconventional and innovative automotive technologies and designs that are ideal to sustain the roughest of road conditions. Moreover, every Exide Alto k10 battery comes at a price in India that fits every car owner's budget with ease.
If your Alto k10 battery needs a replacement Exide Advanz is best. The product comes with a battery capacity of 32 AH, battery voltage of 12V and a 15 month warranty period. Some features of the battery include -
Topping up is not essential during the complete service lifecycle.
Effective flame arrestors with micro porous filter disc in vent openings to seize acid fumes and limit spark dissemination internally within the battery.
Ca-Ca Alloy System to be compatible with high temperature and very little water loss feature.
Low self-discharge guarantees the "START" even after being idle for extended periods. 
If a potential customer decides to go for Exide's Alto k10 battery there are several added services and privileges that they can enjoy along with a superb battery service -
The customers can procure their battery from Exide's wide network of appointed dealer outlets.
Customer's not willing to go to any physical store, can always visit www.exidecare.com and buy their required battery online in just a few clicks. In fact, the battery gets delivered from Exide's network of 30,000+ authorised Exide retail shops at the doorstep of the customer completely free of cost.
Apart from free delivery the battery gets installed by a trained mechanic free of cost.
Customers can enjoy a 15-month paperless warranty on the battery.
The Exide battery for an Alto k10 comes at a price that is quite reasonable.
So, why wait, its time to power your stylish Alto K10 with an Exide battery and enjoy a hassle-free ride across multiple terrains.