Category Name - Exide Batteries
27 Jul 2018
Enjoy Riding your Bajaj Avenger bike powered with an Exide Two-wheeler Battery!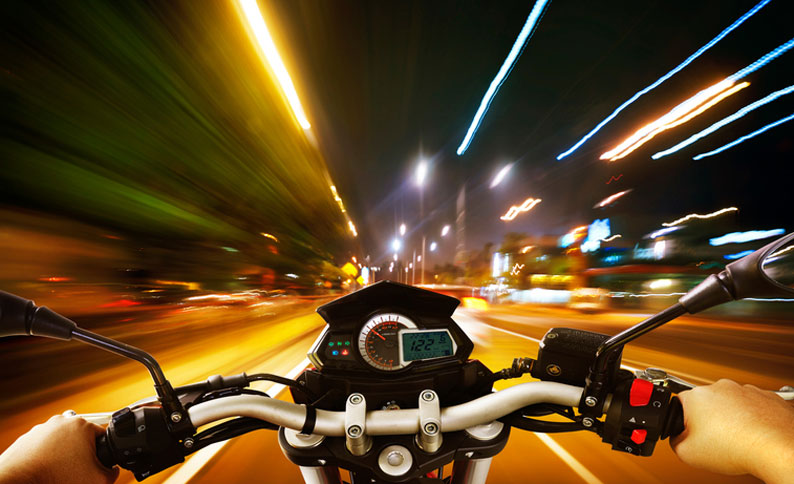 Bajaj Auto has ruled the Indian bike market for years with the help of its range of premium, affordable and exclusive bikes. In fact, bikes from Bajaj are not only a common sight on the lanes and by-lanes of the urban areas but are also widely used in rural India. It is a vehicle of convenience and indeed makes life easy. The company unleashed a range of cruiser bikes named Avenger to keep the masses especially the youth under its spell. The mid-size and high-end bike space was already occupied by other well-known brands but there was a vacuum in the affordable cruiser space and Avenger aptly fulfilled this void. Customers who are absolutely jaded of buying and using similar kind of bikes can certainly experience something new with Avenger.
It's not only the high-tech bike that is entirely responsible for that superior on-road experience. It is the bike battery that enables the bike to offer that sort of an experience. Especially in the contemporary times, the motorcycles are fitted with diverse advanced gadgets. Even the kick starting method of starting your bike is coming to an end because of the self-motor or electric start method that is used in most bikes. With this change in technology, the importance of powering a bike with powerful batteries have only increased.
The Bajaj Avenger was built to ignite the desire amongst innumerable commuting bikers to shift to the leisure riding cruiser at a reasonable price point coupled with sufficient power and fuel efficacy. A bike as strong as the Avenger would naturally require an equally strong battery to power it. Here are some factors to consider before picking an appropriate battery for the Bajaj Avenger bike -
Go for a well-known and trusted bike battery brand like Exide which provides batteries for a different bike models and make.
Be aware of the maintenance procedure of the battery at the time of purchase only. There are batteries which require regular maintenance while there are others that need no maintenance at all.
While purchasing the new battery know about the guarantee and warranty provided to the battery by its manufacturing company. Generally, for a two-wheeler battery, the warranty period is two years or less.
Purchase your bike battery only from an authorized dealer.
It is always preferable if the battery manufacturing company has an online store so that the customers can avoid visiting the physical store and purchase products from the comforts of their living room.
Exide is always ready to woo its existing and potential customers with brilliant services.
So, power your Bajaj Avenger with an Exide bike battery and ride on hassle free!