Category Name - Exide Batteries
26 Jul 2017
Exide offers prompt services
BY Exide Dealer Mohit Khanna, Sunshine Battery Industries, New Delhi- 110074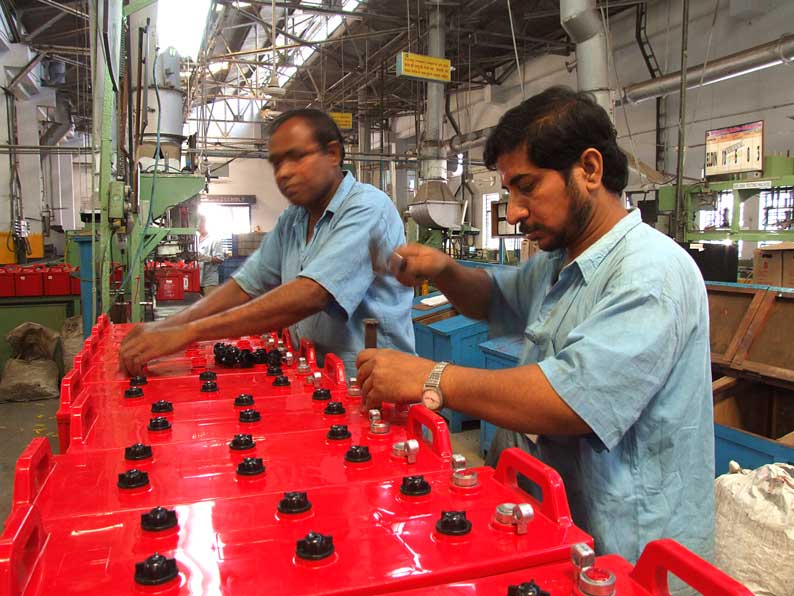 I, Mohit Khanna, am the proprietor of Sunshine Battery Industries. I am the authorized dealer of Exide Batteries, based in New Delhi. Exide sure is a trusted name amongst auto batteries dealers in our country and my personal experience with the Company bears testimony to it. The people at Exide know their job and are very proficient at it.
The professional attitude of the Exide team is what differentiates them from the rest in the industry. The toll-free facility makes the life of its customers a lot easier. Even the procedure of battery replacement is absolutely hassle free, which leaves a positive impression in the minds of its customers. Exide has proved to be very profitable for my business because its products are of the best quality and I never have to worry about anything.
The staff members at Exide make sure they understand my issues properly and then suggest me the best possible solution. Also in the future, I would like to work with this company since it's hard to find someone who cares about your convenience and wellbeing so much. Every businessman's dream, like Exide auto batteries dealers like me, is to take his/ her company to greater heights. Exide helps me fulfill that dream!