Category Name - Exide Batteries
21 Jul 2017
Exide Services are always satisfactory
BY Exide Dealer I.S Avudaippan, JB UPS, R.S Puram Coimbatore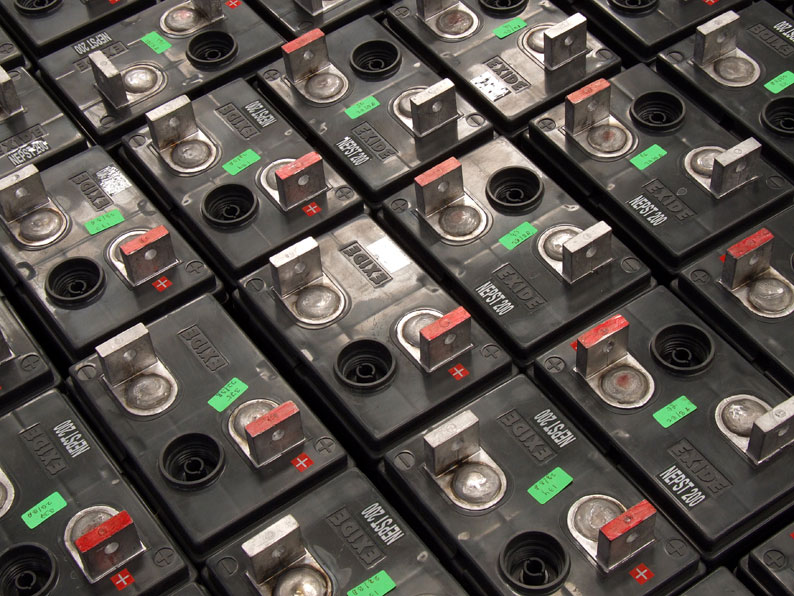 I, I.S Avudaippan, is the owner of JB UPS, Coimbatore. Being an authorized dealer of Exide batteries, I can proudly say that my relationship with the company has always been cordial and fulfilling. They have been providing Exide battery dealers in Coimbatore with solutions which are cost efficient and well within our budget constraints.
Going by my years of experience in the market, I have come across a lot of options when it comes to batteries, but none can live up to the standards that Exide has set for us. This company prioritizes consumer satisfaction above everything else, which sets it apart from the rest of its competitors. The executives are very warm and friendly, and are ready to help us out whenever the need arises. Claiming warranties online is convenient and the services provided by Exide is beyond satisfactory for Exide battery dealers like me in Coimbatore.
My customers never return disappointed and the major credit goes to none other than Exide. I'd like to thank the Company for understanding my business's needs and being so helpful throughout. I hope our bond gets stronger with time and we continue with this partnership as long as we can.