Category Name - Exide Batteries
30 Jun 2017
Exide Services are Consumer Centric
BY Exide Dealer Md. Ashraful Azad, V.K Enterprises, Solanki Chowk, Hatia, Ranchi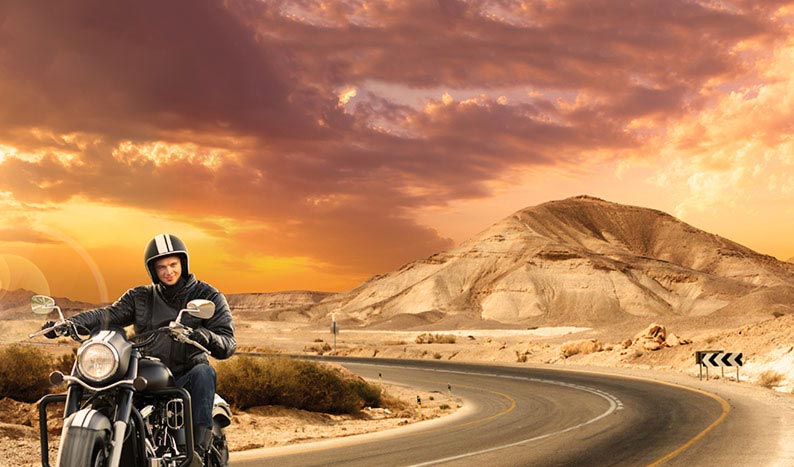 I am an authorized dealer of Exide Battery in the city of Ranchi. As far as my memory goes, there has rarely been a case in which my customer were not happy with the Exide product I sold. They know that if they have bought an Exide battery be it for two wheeler or three wheeler, it will prove its worth for years to come. The diligent services offered by the Exide team is an added bonus.
Facilities like Exide Batmobile for service or replacement of Exide battery for two wheeler or three wheeler, and toll-free calling offered by the company reflects how consumer centric they really are. Working with Exide relieves me from all the tension because I know they will always be fair in their dealings. Honesty is a virtue and the people at Exide truly value it. The executives are prompt with their responses to my queries and take all the required measures to fix my issues at the earliest.
I would really like to continue working with the Exide team in future as they help my business to operate smoothly and efficiently. Surely competitors are many, but Exide will render you another level of contentment. I strongly recommend Exide to any businessman who wants to flourish in this industry.