Category Name - Exide Batteries
09 May 2017
Exide Services Are Excellent
BY Exide Dealer Manjunath, SLV Enterprises, Bengaluru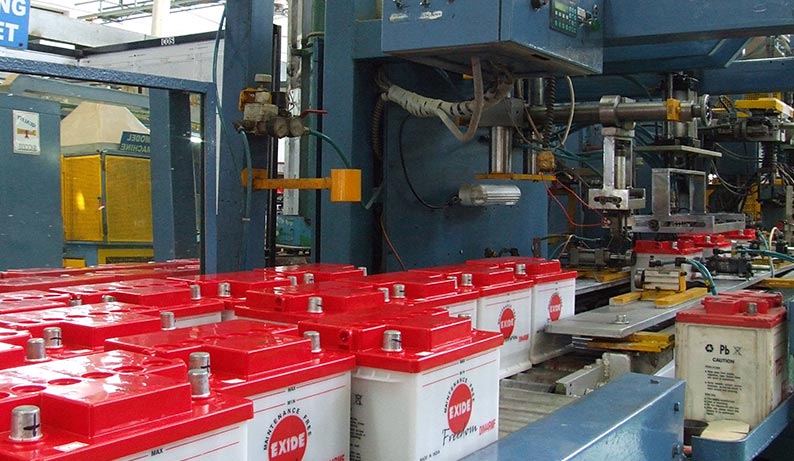 I am Manjunath, proprietor of SLV Enterprises, Bengaluru. I am an authorized Dealer of Exide Batteries. My experience in being a dealer of Exide Batteries has been quite good. Exide Services are excellent and on time. The warranty claims can be easily made online. As an Exide Battery Dealer, Bengaluru, I am happy that I have taken up Exide battery dealership.
The Toll Free Number for assistance has been very helpful for dealers like me as it makes communication with Exide Executives easy and time saving. I am also very satisfied with the services of the Exide Executives who keep visiting my shop from time to time, enquiring about any problems or issues faced, which are promptly solved
Compared to the other well-known battery brands I sell, the response from Exide has been the best mainly because of the superior quality of the Exide Products. So I would say that the overall response of the Exide Batteries in the market has been quite good and I hope to sell many more Exide batteries and gain profits as an authorized Exide Battery Dealer, Bengaluru. I believe in working towards achieving highest level of customer satisfaction by offering genuine batteries with manufacturer warranty, after sales service etc. to my customers. Thanks to Exide, I am always successful in doing that!
Manjunath, SLV Enterprises, Exide Authorised Dealer, Bengaluru