Category Name - Exide Batteries
30 Aug 2018
For Best Price and Quality, Get an Exide Battery for your Swift Dzire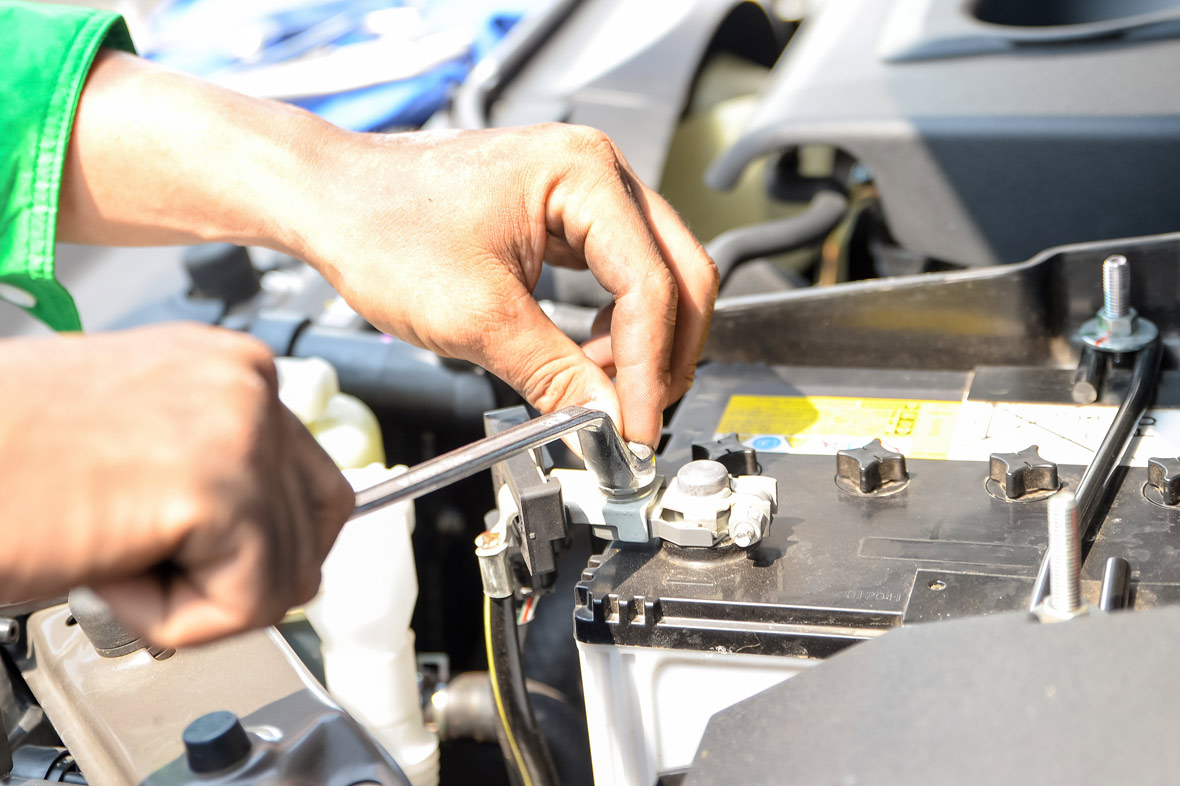 If you are looking for the perfect car battery for your Maruti Swift Dzire car, then an Exide battery is the one you can completely rely on. Exide offers Swift car battery at a price that is unbeatable in the market for automotive batteries along with high quality and performance.
Exide has been in the business of manufacturing automotive batteries for decades now and has made a permanent place for itself in the market for automotive batteries. Amongst the wide range of automotive batteries offered by EXIDE, the best for your diesel Swift Dzire battery available at a price that would fit all pockets is the EXIDE EEZY (EZDIN65LH).
What makes EXIDE EEZY the best for your battery for your Swift Dzire?
Exide EEZY battery comes with special Hybrid Alloy System that ensures that the battery withstands the toughest environment and high under-bonnet temperatures.
The special Polypropylene container has corner reinforcement ribs that strengthens the battery to withstand all bumps and vibrations
The ready-to-use - battery is factory-charged
The battery comes with a warranty of 36 months
The battery has a capacity of 65 AH and a voltage of 12 V
To buy the Exide EEZY for your swift car battery replacement at a reasonable price, you need not hop from one dealer to another, as the battery can be purchased easily from the Exide Care website. Once you place your order online or call to place your order (both options are available for buyers), the battery will be delivered FREE of cost to your delivery address and installed in your car as well!
Once you have paid the swift car battery price and placed your order online and received the delivery as well, don't forget to register your battery on the site for added benefits. If you are purchasing your battery from an Exide Authorised Dealer, you can ask your dealer to register your battery for you as well.
Exide comes to your aid under such emergency on road situations as well with their BATMOBILE Service-an on road battery emergency service which can be availed by dialling 1800-103-5454. Remember, this service is not restricted to cars with Exide batteries only but is applicable for cars with brands of any other battery installed.
With so many advantages to offer, including the best price, when your Swift Dzire battery needs a replacement, surely going for an Exide battery would be the best choice to make!