Category Name - Exide Batteries
11 Sep 2018
Get the best out of your Maruti 800 cars with Exide automobile batteries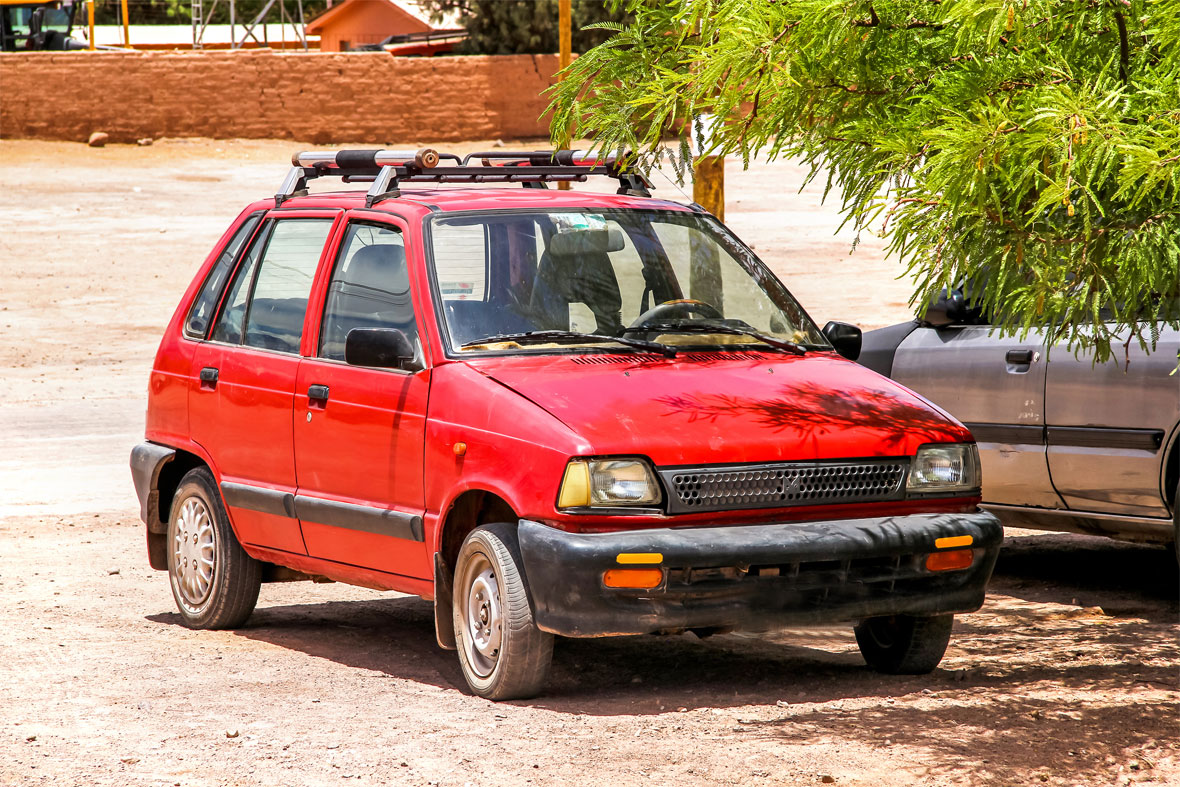 With all the advanced technology and high-tech gadgets loaded in the contemporary cars, the battery has never been this crucial for the smooth functioning of the vehicle. But automobile batteries have diverse roles in diverse cars.
So, it is obvious that the car battery is the soul of the vehicle. A car like Maruti 800 which is a preferred mode of communication for many Indians always requires robust and technologically enhanced batteries. In fact, the car battery market is flooded with innumerable choices. Both branded and non-branded batteries are available. But, if any, consumer desires quality, longevity and resilience all at the same time, it is good to go for well-established brands like Exide. Exide is a foremost player in the car battery market and delivers four wheeler batteries to many national and international car makers.
Variety of Exide Maruti 800 batteries
Exide offers an array of Maruti 800 battery options for a variety of fuel type. Following are –
Exide EPIQ (EPIQ35R)
Exide Matrix (MT35R)
Exide Matrix Red (MTRED35R)
Exide Eezy (EZ35R)
Exide Little Champ (EXLC35R)
Exide Gold (GOLD35R)
Exide Advanz (ADVZ38B20R)
It is important that car owners realize the fact that car batteries require maintenance for hassle-free functioning, whatever the brand might be. Some common maintenance tips are as follows –
It's essential to keep the battery terminals clean. Just wipe the terminals with a concoction of baking soda and water. Next, scrub them clean with a wire brush.
A load test must be done each and every month by a trained auto mechanic. This will confirm that the battery will hold charge at very low temperatures.
Avoid overcharging a car battery. It can lead to an absolute destruction of the battery and also the other components.
The car battery should be changed every four years as the battery performs at a diminished rate after this particular period and it needs to be substituted.
But if you are an Exide's Maruti 800 battery customer you can avail an exclusive BATMOBILE service - 
If there is a sudden car breakdown dial Exide battery helpline number 1800-103-5454.
The call from the customer gets registered, the technician adjacent to the breakdown location reaches straightway to take care of the impending problems affecting to the car battery.
In cases, if the possibility for service is way beyond BATMOBILE, the customer will be directed to a suitable place where their problems will be taken care of appropriately.
With an array of Exide Maruti 800 batteries enjoy the exclusive and impeccable BATMOBILE services.