Category Name - Exide Batteries
24 May 2017
Proud To be Associated With Exide
BY Exide Dealer Ashish Badera, Mahalaxmi Enterprise, Jaipur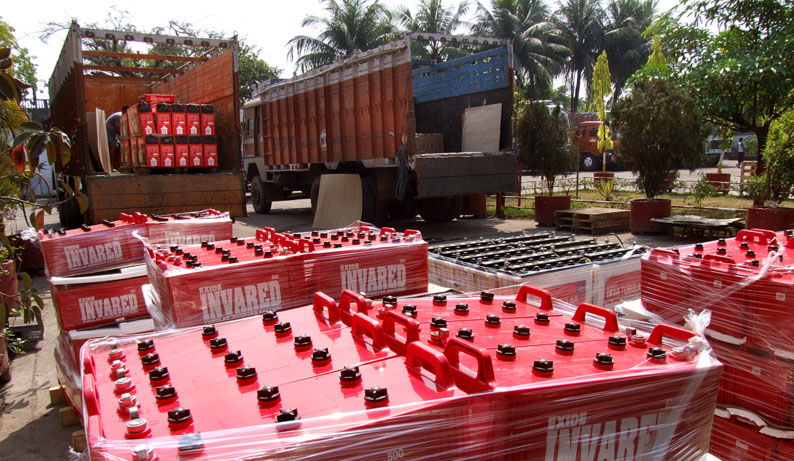 I am proud to be associated with Exide as an Exide battery and exide inverter battery dealer. I want to share my wonderful experience with this Company as Exide Battery Dealer, Jaipur.
As you know, Exide is largest and oldest Company in the Indian Battery Industry. The Company has a large sales and service infrastructure that sets it apart from others. The Company has been especially generous to dealers like me, where their duty has never finished by delivery of stock to my enterprise. The Exide executives take special care and initiative to provide training on any new product introduced. The sales people keep visiting me from time to time and educating me on every new product launched, new projects, product development as well as taking service updates.
I appreciate the enquiry on supply and service every alternate day by the Company to ensure smooth running of my business. So, I as an Exide Battery Dealer, Jaipur can meet all the demands of my customers of Exide Battery and exide home UPS battery easily without hassle or having to disappoint them by saying that the product they want is out of stock.
I have also noticed that my customers feel very satisfied after installing an Exide Battery product in their vehicles. This shows that the customers too have complete faith and trust in the company just the way I have as an Exide battery and exide inverter battery dealer!
Ashish Badera, Mahalaxmi Enterprise, Exide Authorized Dealer, Jaipur