Category Name - Emergency Battery Services
09 Jan 2020
Know What to Do When Your Car Gets Stuck on the Road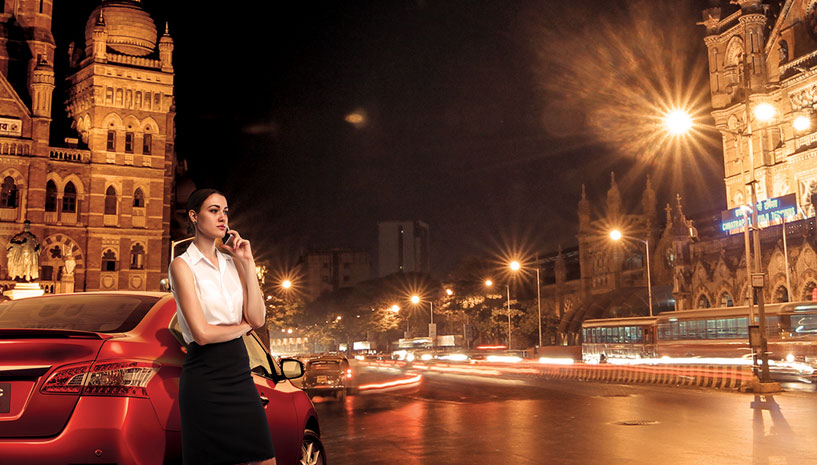 The most unpleasant incidences in life happen unplanned and when you least imagine it will take place at all! It is the same with your car. You are on your way for a vital appointment and your car malfunctions unexpectedly. Now this is surely going to upset your plans causing a delay and inconvenience. Such incidents are a possibility but most individuals choose to ignore it. Everyone thinks that they will reach their destination without any hitches on the way. The consequence is that when the car actually breaks down, they are left in the lurch waiting for help.
Here are a few things you can do when your car breaks down on the road or faces any battery issues-
Get your car off the road. Even if there is a severe glitch in the car a moving vehicle does not stop functioning completely. So, there will be some time and momentum to get the car to the side of the road without much difficulty.
Call the nearest car servicing center for assistance. Even if you have the ability to tinker with a loose car battery cable or other small problems it is always better to go for professional help.
You must let the other drivers on the road know that your car is facing problems. Put out a red cloth for instance.
But if you are an Exide customer you are certainly saved from these hazards. You do not need to haplessly wait by the side of the road if your car breaks down or if it faces any hitches. Exide Care's BATMOBILE Service reaches the breakdown spot in no time at all.
For Exide's car batteries on-road support -
Dial Exide battery helpline number 1800-103-5454.
As soon as the call gets registered, the technician nearby to the breakdown site reaches to sort out the imminent problems with regards to the car.
The most convenient and interesting part of the service is that even in cases where the scope for service is beyond BATMOBILE , you will be guided to your appropriate destination for car servicing.
Most significantly, Exide Care does not restrict its services solely to the cars with Exide batteries. This service is pertinent for cars with any make of batteries. Also, the battery servicing is completely free of cost. When the battery is procured by the customer, it needs to be paid for.
The list of satisfied customers of Exide's car batteries on-road support is long and the company is fast expanding its footprint. This cost-free battery servicing was initially started off in the year 2000, at Entally, in Kolkata. But currently, the service has been extended to 32 locations with a fleet of 51 vans.
So, if your car gets stuck on the road do not be confused. Just dial the free on-road emergency helpline number and get instant assistance from the Exide Care technicians.
Know more about
Exide Batmobile Service
Click here